Tulsa Truck Works experienced, knowledgeable staff will work with you to put together the highest performance vehicles, when you want it to get the job done you need.
We cover all aspects of auto customization—from your new work truck to the family's new car.  With our experience and expertise and the vendors we have in place, we can handle anything you and our team can dream-up together.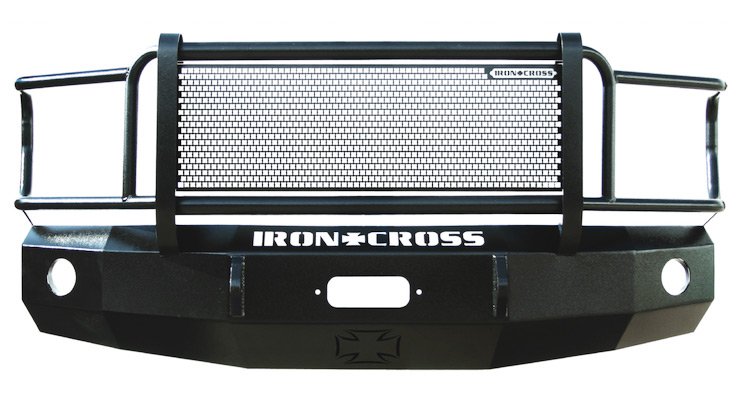 Brands:
Undercover
Extang
RollnLock
ReTrax
Bedrug
Rugged Liner
BAK
Decked
Truxedo
Spray In Bedliners by Gatorhyde
GatorHyde's Rapid Curing, High-Pressure spray-applied protective coatings are the Nations most versatile, advanced, long lasting and durable of any elastomeric coating in today's industry.
Protect your valuable belongings with style from the elements and security with great options for your truck bed or storage van.  Organization options give you the ability to turn your truck bed into a decked out hunting, fishing, project ready, sport going, anything you can think of organized in-vehicle storage system!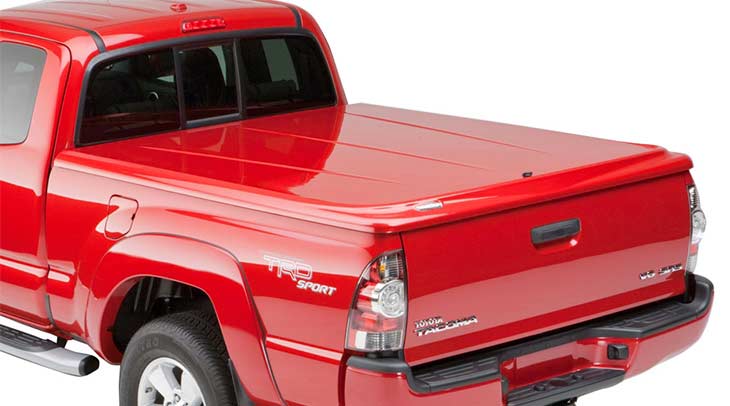 Cool your vehicle's inside temperature and protect your interior with custom window tinting.  At Tulsa Truck works our window tinting is backed by 30 years of experience.  Every car is custom cut by hand.  Life time warranty, not limited as long as you own the car.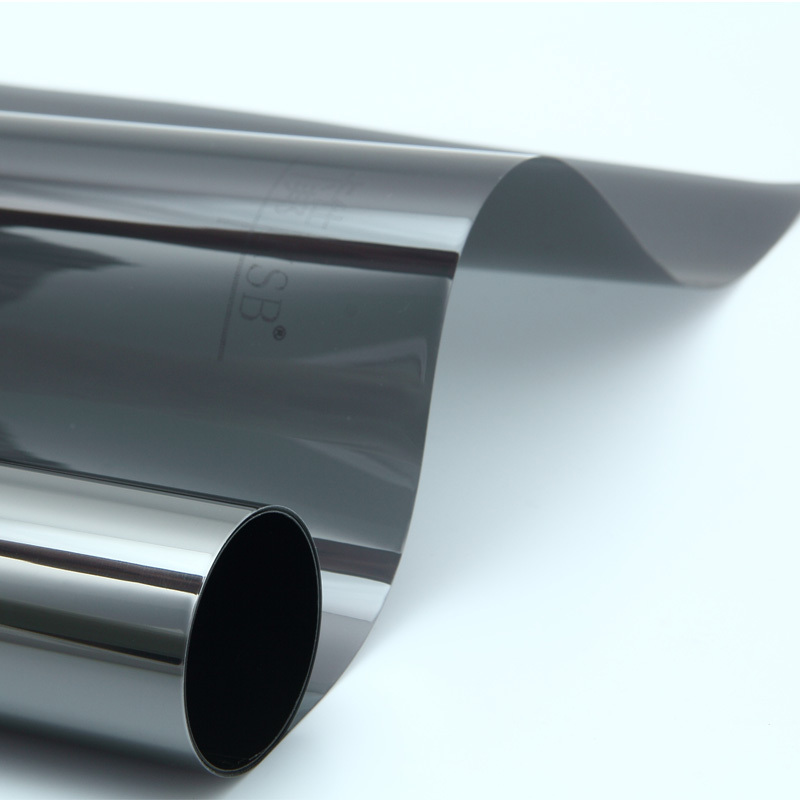 Brands:
Husky Liners® based in Winfield, Kansas, makes automotive aftermarket products designed to protect your ride inside and out.  They provide custom-fit floor liners, including front seat, rear seat, and cargo area.
All Husky products are designed and manufactured in the U.S.A. and most come with a hassle-free, lifetime guarantee.
WeatherTech FloorLiners are laser measured to protect the front, back and even up the sides of your vehicles footwell for ultimate strength and dependability.  FloorLiners feature high-density core materials and are engineered with advanced surfacing that carries messes away from shoes and clothing.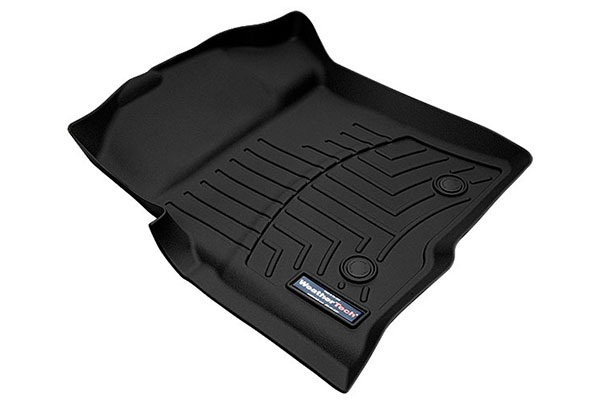 Hitches and Towing Accessories
Brands:
B&W
Curt
DrawTite
Anderson
Blue Ox
We at Tulsa Truck Works only supply you with the best of the best; what we would use and have used ourselves in our personal trucks. We have been installing hitches for over 20 years and have towing experience at Tulsa Truck Works that you know you can depend on.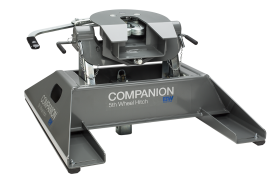 Brands:
UWS
WeatherGuard
RKI
BetterBuilt
Depending on your requirements, Tulsa Truck Works has a wide offering of Toolboxes to meet your needs.  Come in, see it, touch it, check out the demos and talk to our experienced staff to assist you in selecting the toolbox right for you.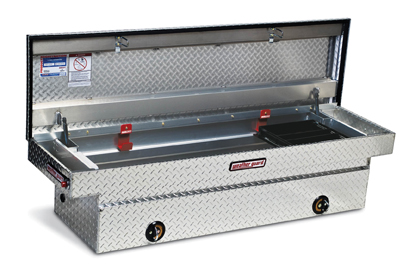 Bumpers / Steps / Metal Work /
Heachache Racks
Brands:
Iron Cross
Ranch King
Ranch Hand
Cattle Man
Frontier
Rogue Racing
ADD
ICI Magnum
N-FAB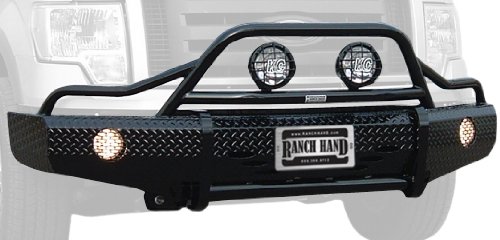 Brands:
AMP Research
Go Rhino
Aries
Carr
Getting into your truck should be done with ease for all who share your ride and with all the options available today, you can add steps and add to the look of your ride as well.  Choices include electric-powered running boards that instantly extends when you open your door, and then hides itself safely out of sight when the door closes.  These type give you improved ground clearance and aerodynamics.
Other running boards can provide a wide, full-length step platform for easy entry to the front or back doors and protect your paint from flying stones and gravel.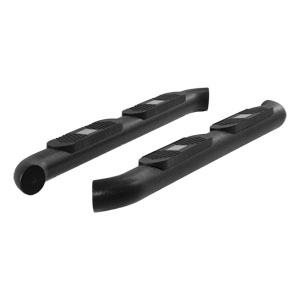 Vent Visors and Bug Sheilds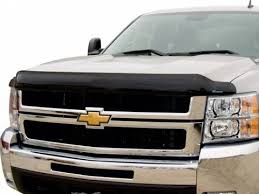 Grill Guard and Bull Guards
Brands:
Aries
Westin
Ranch Hand
Ranch King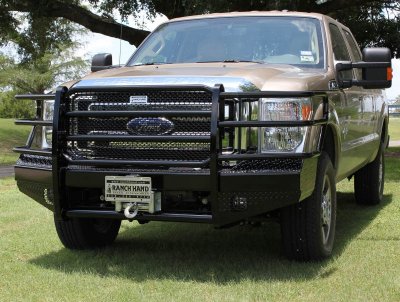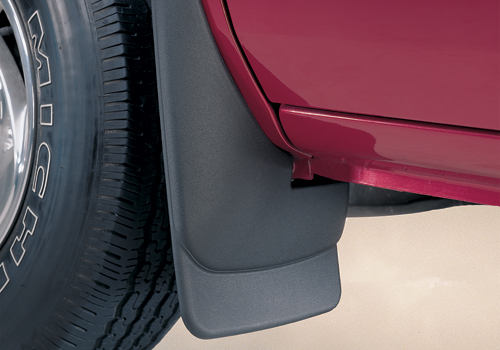 Need Help? Ask Us a Question.
Tulsa Truck Works
9300 Broken Arrow Expy,
Tulsa, OK 74145
(918) 628-6700
Mon - Fri 8am - 5:30pm
Closed Sat & Sun